Hejm Vilsgaard Advokater is a firm of specialist business lawyers. We provide expert advice.
We deal with the legal challenges that companies face throughout the life cycle in stages such as startup, development, capital injections, and sale. We always keep an eye on the optimal exploitation of the commercial and strategic options that are permitted by the law. We want to be your sober and critical sounding board in the entire process.
We have customers in many industries and sectors, many of whom are innovative and knowledge intensive companies with a focus on growth. Our advice is based not only on our many years of experience as lawyers, but on previous positions in tax administration agencies and in the auditing sector.
We pursue numerous cases in the areas of taxation, VAT, and excise duties against the Danish tax authorities and provide consulting services for other lawyers and accountants who require our help with taxation and VAT.
At our offices in Aarhus and Vejle we work on the premise that solutions are better than conflict. Dialogue is our preferred tool. In combination with insight, empathy, and plenty of patience, it often produces the best results.
When reconciliation and mutually agreed solutions are not possible, we get on with managing the conflict at hand and pursue the case until a final ruling has been issued. This applies to cases against the tax authorities or other parties, regardless whether the case will be heard by administrative appeals authorities, by the courts, in an arbitration process, or by a complaints board.
AREAS OF EXPERTISE
Tax
VAT
Duties
Criminal law and duties
Buying and selling companies
Generational transfer
Entrepreneurship and startups
Capital funding
Personal data
IT
The healthcare sector
OUR TEAM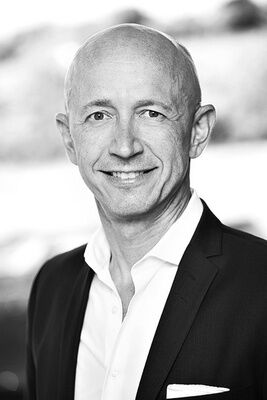 BO VILSGAARD
LL.M., ATTORNEY AND PARTNER
Main areas of specialisation: Company acquisitions (M&A), capital funding, startups, the healthcare sector, work with boards of directors. Background: Since 1995, I have worked on countless new company startups, company acquisitions (M&A), capital extensions, and capital injections. Thanks to my work with capital injections, I have an extensive understanding of the relevant commercial and legal parameters and of the challenges faced by growing companies in need of capital. My services to customers are often delivered in...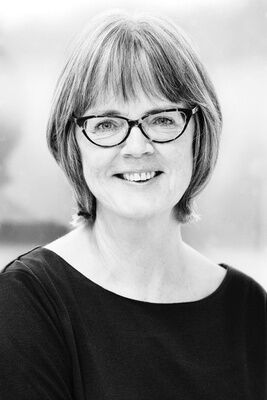 ELSEBETH HJORTSHØJ RASMUSSEN
ATTORNEY AND PARTNER
Main areas of specialisation: VAT and other types of duties. Background: I have many years of experience in advising about and pursuing cases about VAT and duties, and I have worked with the subject area in previous positions at the Danish Tax Administration Authority, PwC, and at the law firms of Bech-Bruun Advokatfirma and Hulgaard Advokater. I am authorised as an examiner in such subject areas as indirect duties at university departments offering degrees in business and commerce at the bachelor, candidate, and master...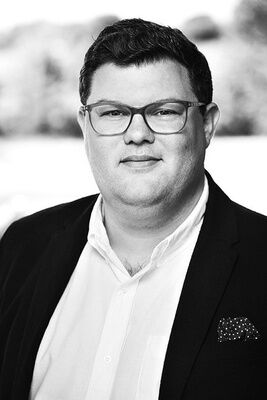 HANS HENRIK HØJRUP BONDEGAARD
ATTORNEY AND PARTNER
Main areas of specialisation: Startups, IT law, company acquisitions, the healthcare sector, work with boards of directors. Background: I have a particular interest in digital enterprises. I am therefore a member of our IT law team. I have significant experience in advising suppliers of IT services with respect to drafting contracts, digital business models, and personal data. I provide consulting services related to buying and selling of companies and to the adaptation of corporate and company structures during reorganisations and generational...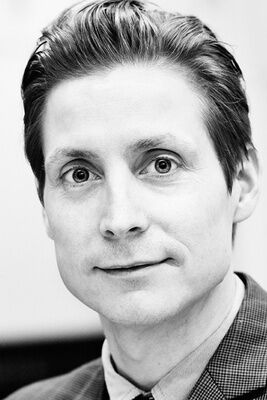 MIKKEL THYKJÆR JØRGENSEN
ATTORNEY AND PARTNER
Main areas of specialisation: Buying, selling and investing in companies, business consulting related to the above. Background: I am a former external lecturer in corporate law at the University of Southern Denmark (Syddansk Universitet) and have solid consulting experience in setting up companies, restructuring, generational transfers, agreements between capital owners, incentive agreements, etc. Over the last few years I have increased my focus on and collaboration with tech companies and digital enterprises, hereunder fintech...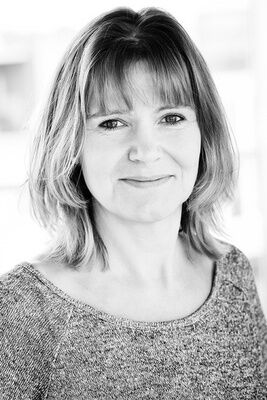 HELLE HOUGÅRD PORSFELT
ATTORNEY (HIGH COURT) AND PARTNER
Main areas of specialisation: Tax, just tax – in the broadest sense of the term. Background: I am very interested in the process of taxation. Because of my many years of experience in providing tax advice in the accounting and legal sector and because of my past employment at the Danish Tax Authority, I am able to advise about the vast majority of tax matters. My specialisations have included real estate taxation and corporate and major shareholder taxation. I have worked on generational transfers and restructuring, where tax...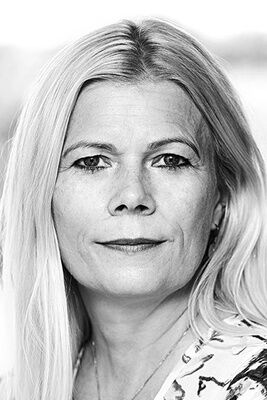 LOTTE P. VILSGAARD
EXECUTIVE ASSISTANT
Main areas of specialisation: My position is that of executive assistant. I am responsible for administration and accounting and for all contact with our suppliers. Background: I have a background in office administration and have worked in the manufacturing, trade, and consulting sectors. I have often served as project manager for internal and external projects.
KATRINE BENÉE
LEGAL ADVISOR
Main areas of specialisation: Contracts Corporate law Corporate transfers Tax law Background: My educational background is business economics and law (MSc, business and law), and therefore I have had insight into financial matters and have exercised a business-oriented approach to legal questions ever since my university days. Networks/Publications/Teaching: I am legal advisor at a specialist advisory service for startups offered by Startvækst Aarhus (an organisation helping new...