NMW consists of a multi-disciplinary team of lawyers, University Professors, financial analysts who have a depth experience of law and international cases.

Our approach for our corporate clients and HNWI consists in making law an offensive tool and strategic support rather than a constraint.

We assist foreign investors and institutions for their business with France and we also support French clients abroad in both advisory and litigation.

Otherwise, we have a strong practice to assist clients in the sale, acquisition and management of their assets in France.

Our clients appreciate our approach and therefore trust the firm to take on transactions in finance, corporate, M&A, antitrust, tax, insurance, real estate and financing, both for advice and for litigation.

NMW is part of BGI, an international organisation of independent law firms.
NMW provides a full English, Portuguese and Spanish bilingual staff.
Our values: Quality | Vitality | Curiosity | Integrity | Solidarity
NMW is an active member of the International Bar Association, the American European Chamber of Commerce and Sorbonne Immo Association.
AREAS OF EXPERTISE
Anti-trust and competition
Sensitive cases and crisis management
Corporate M&A and governance
Tax
Real estate (investment – commercial lease – construction and development)
Financing and refinancing
OUR TEAM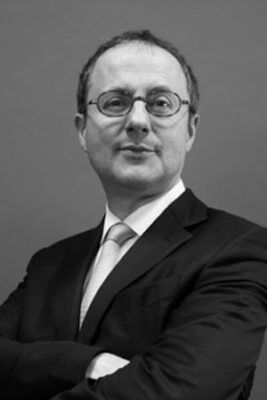 JEAN-CHRISTOPHE BOUCHARD
LAWYER
Jean-Christophe Bouchard implements complex and transverse solutions, which put the law at the service of the strategy of the firm's clients, in the following areas: - Management and anticipation of competitive constraints in development and investment plans - Real estate (land structuring, fundraising, regulatory constraints) - Sensitive cases and crisis management His advice is based on the expertise of the firm's teams in corporate law, competition law, taxation, real estate law, as well as financing law. These teams are made up of...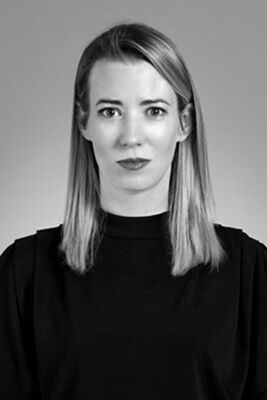 SARAH LUGAN
LAWYER
Sarah Lugan assists groups and family groups in the management of their assets (companies, real estate portfolio and art collection). Sarah assists the client in the negotiation and drafting of all contracts. She works in both advisory and litigation. She has international experience in investments, real estate financing and refinancing, leaseback transactions, real estate outsourcing and commercial leases. Sarah also has expertise in urban development policy and various aspects of environmental law such as urban planning, construction...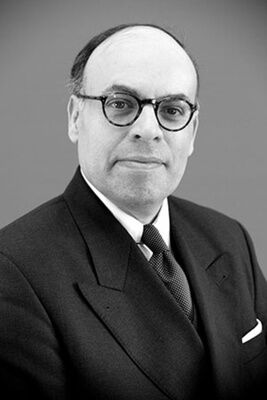 PHILIPPE REIGNÉ
LAWYER
After seven years spent with Archibald law firm (member of Arthur Andersen network and then Ernst & Young network), concomitantly with his teaching and research activities, Philippe acts as consultant in complex cases of transfers and acquisitions of companies, capital markets transactions and corporate finance. He is also a specialist in dispute resolution and is part of the French Association of Arbitration and the French Commission on Arbitration. Member of the French National Commission of independent...