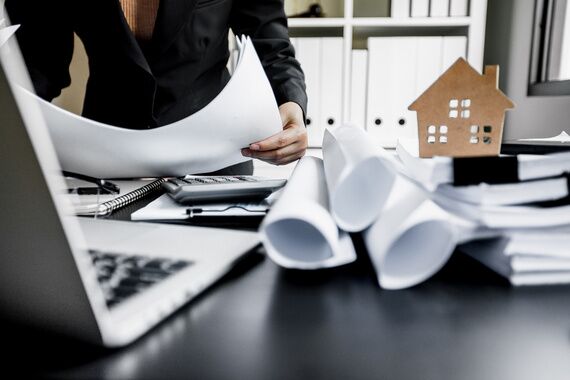 France - The Achilles' heel of the AIFM Directive
NMW Law | NMW (Paris-Francia)
21/01/2022
La Comisión de la UE publicó recientemente sus propuestas legislativas para enmendar la Directiva de Administradores de Fondos de Inversión Alternativa (AIFMD), pero es posible que no resuelvan algunas de las incertidumbres legales que ESMA sugirió expurgar. Columna jurídica de Philippe Gianviti, Abogado admitido en el Colegio de Abogados de París, NMW.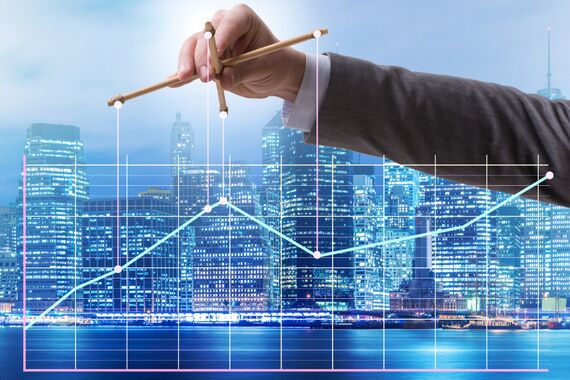 France - Extraterritorial jurisdiction of the AMF and price manipulation
NMW Law | NMW (Paris-Francia)
09/07/2021
​We do not trifle with the French sovereign debt. This could be the conclusion of the decision rendered on May 28, 2021 by the AMF Sanctions Committee. It recognizes that it has jurisdiction, under certain conditions, to sanction price manipulation of OAT derivatives committed on foreign markets by refusing to set aside French law on the grounds that it would be incompatible with European law.