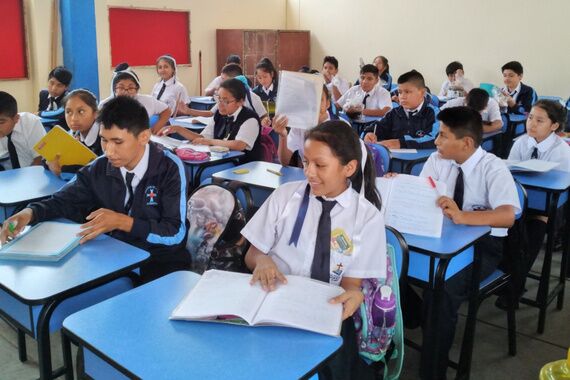 At the Sagrado Corazón de Jesus Parish School in Jicamarca
Fundación Balms para la Infancia | Balms Abogados (Vigo-España)
30/03/2020
​The 2020 academic year began at the Sagrado Corazón de Jesús Parish School in Jicamarca, but given the current situation, the students have been sent home and the centre suspended its teaching activity following the preventive measures ordered by the Peruvian Government.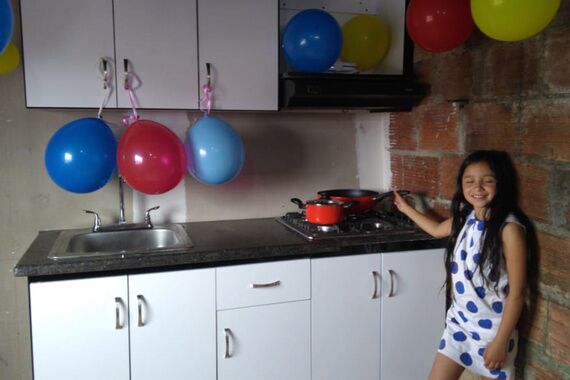 "Fulfilling dreams" program
Fundación Balms para la Infancia | Balms Abogados (Vigo-España)
13/03/2020
In the situation we are experiencing worldwide, we want to transmit a small ray of joy and illusion. From the Balms Foundation for Children, we started the "Fulfilling dreams" program that aims to improve the living conditions of Colombian families through the collaboration of our partners.