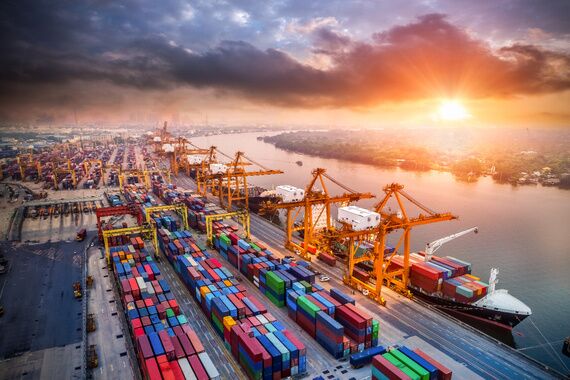 P&R Containers - NWHP achieves victory for investors - are Austrian Courts responsible for lawsuit against German insolvency administrators?
Mag. Dr. Wolfgang Haslinger, LL.M. | Neumayer, Walter & Haslinger (Viena-Austria)
25/03/2020
The Neumayer, Walter & Haslinger Rechtsanwälte association represents investors affected by the insolvency of P&R containers. P&R sold around 1.6 million containers to private investors in the grey capital market. In addition, P&R promised to buy back the large steel boxes. After the bankruptcy, however, it turned out that just over a million of the containers sold did not really exist, only on paper, and therefore could not generate any kind of income.