Maxim Moukhovikov
2 publicaciones
JD, State University – Higher School of Economics, 2005 (summa cum laude); PhD in Economics, Federal State Unitary Enterprise – Scientific Research Institute for Labour of the Ministry of Health and Social Development, 2008; Maxim specializes in corporate transactions, international tax, M&A, joint ventures, intellectual property and dispute resolution. Maxim represents local and foreign clients in a vast number of cases related to hospitality, real estate, construction, energy, pharmaceuticals, sport and other sectors. Languages: Russian (native), English, Spanish.
---
Publicado por Maxim Moukhovikov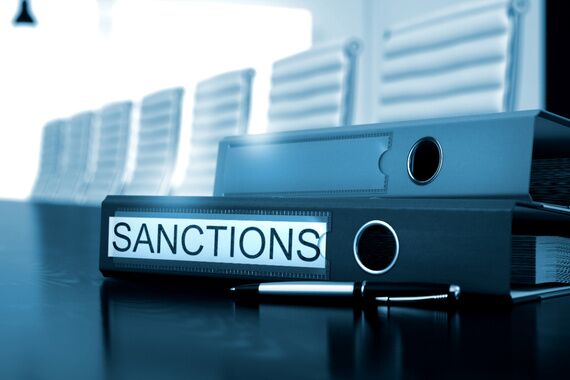 BGI Russia - Tougher Administrative and Criminal Liability in Russia Amid the COVID-19 Pandemic
Maxim Moukhovikov | Flightman + Priest (Moscú-Rusia)
23/04/2020
In order to strengthen administrative and criminal liability, a number of articles of the Code of Administrative Offences of the Russian Federation and the Criminal Code of the Russian Federation have been amended with regard to violation of established rules in the field of ensuring sanitary and epidemiological welfare of the public.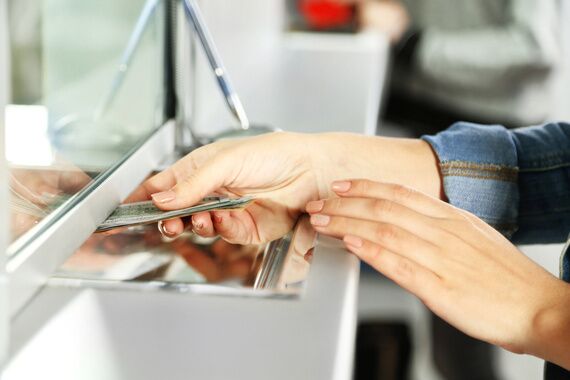 Bgi Russia - Deposit interest tax
Maxim Moukhovikov | Flightman + Priest (Moscú-Rusia)
01/04/2020
Starting January 1, 2021, income from bank deposits exceeding 1 million rubles will be taxed at a rate of 13 percent1.
---