Sergei Bogomolov
2 publicaciones
JD, Russian Foreign Trade Academy, 2005 (summa cum laude); Sergey specializes in corporate transactions, M&A, joint ventures, dispute resolution and international tax planning. Sergey advises and represents Russian and foreign clients in a vast number of cases related to pharmaceuticals, investment, construction, telecommunication, hospitality, engineering, sport and other industries. Languages: Russian (native), English.
---
Publicado por Sergei Bogomolov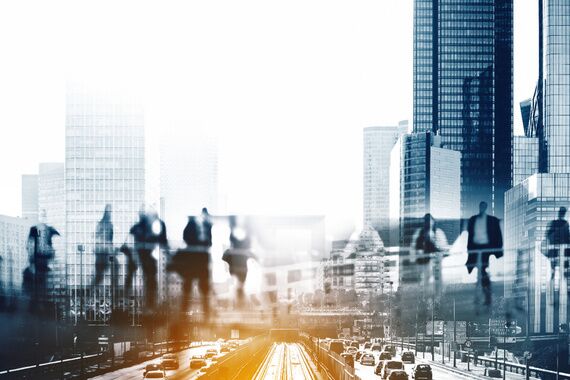 CBGI Russia - Covid-19: Contractual relations in the face of the pandemic
Sergei Bogomolov | Flightman + Priest (Moscú-Rusia)
27/04/2020
Emergency measures taken by government authorities in the face of the rapid spread of the novel coronavirus infection have had a tremendous impact on commercial activities. Under the existing restrictions, contracting parties often need to review the arrangements: some of them become practically impossible, the execution of others becomes extremely burdensome for the obligated party.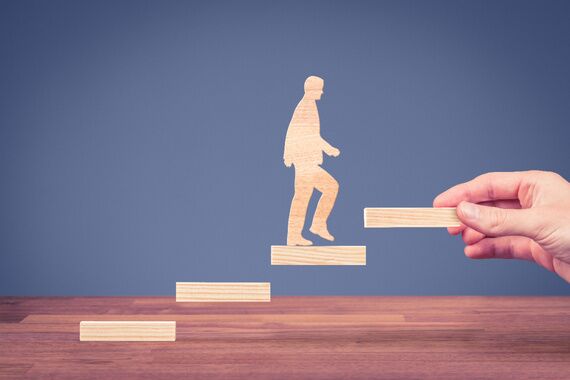 BGI Russia - Government Measures to Support Business in Russia Amid the COVID-19 Pandemic
Sergei Bogomolov | Flightman + Priest (Moscú-Rusia)
16/04/2020
A high alert regime has now been introduced in the territory of all entities of the Russian Federation, which means a halt to the activities of most companies that are not directly related to the life support of settlements of various entities. Due to the fact that the spread of the COVID-19 infection has a significant impact on small and medium-sized businesses, the federal authorities have taken a number of measures to support entrepreneurship during the period of self-isolation.
---