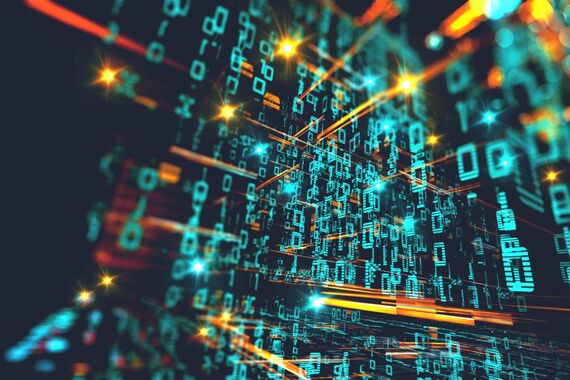 Spain - Residence and relocation
Leopoldo Martínez | Balms Abogados (Marbella-España)
21/10/2021
​A few months ago, a Resolution of the General Directorate of the State Tax Administration Agency was published in the BOE, approving the general guidelines of the 2021 Annual Tax and Customs Control Plan.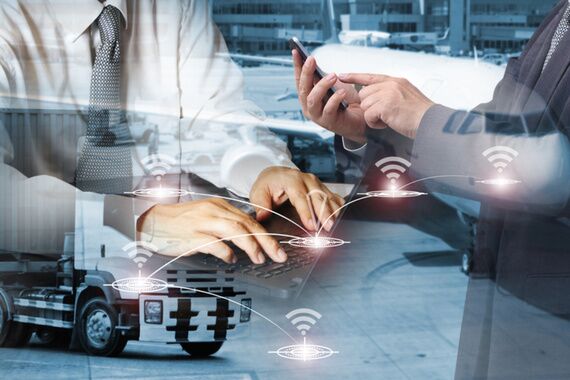 BGI España - Medidas tributarias adoptadas por el Gobierno y por la Junta de Andalucía ante la crisis del Covid-19
Leopoldo Martínez | Balms Abogados (Marbella-España)
18/03/2020
Con la intención de aportar claridad e informar a nuestros clientes sobre las medidas tributarias que se anuncian en prensa por parte del Gobierno, a continuación, os exponemos un listado, únicamente con las medidas que están publicadas en los boletines oficiales tanto estatal como autonómico y que, por lo tanto, están en vigor. El resto de medidas que se anuncian, habrá que estar a lo que finalmente se determine por el Gobierno, no obstante, os iremos informando conforme se publiquen y entren en vigor.