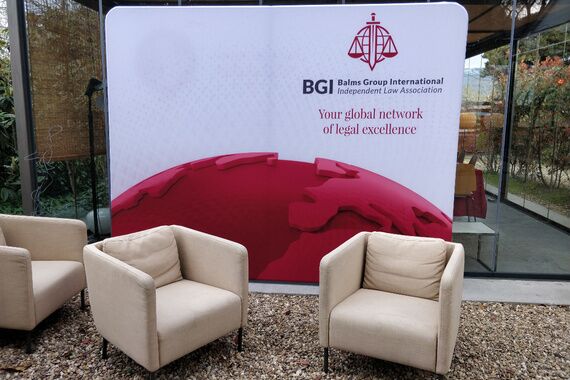 Encounters with Balms
Juan Luis Balmaseda de Ahumada y Díez | Balms Abogados (Marbella-España)
22/09/2021
Hace ya unos meses, más de 6, empezamos a trabajar en un nuevo proyecto del que estamos muy orgullosos e ilusionados. Se trata de un "programa de televisión" que hemos llamado "Encuentros con Balms", una serie de tertulias en las que los socios y abogados de la firma charlamos sobre temas de interés, algunas veces con algún invitado.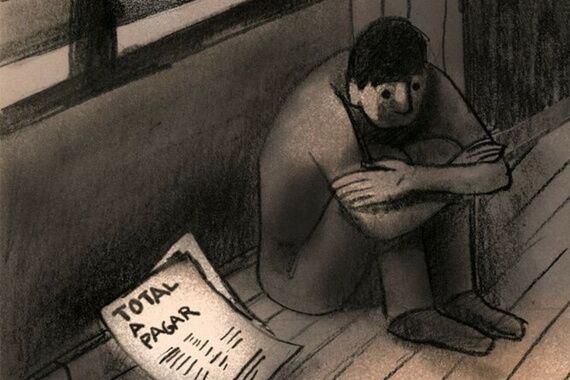 Smes, the other victims of Covid-19
Juan Luis Balmaseda de Ahumada y Díez | Balms Abogados (Marbella-España)
26/03/2020
The time will come when we look out on the balconies to give a warm applause to all those SMEs that have been able to continue making the country, despite the adversities.