CruzLaw LLP
2 publicaciones
Cruzlaw LLP is a leading boutique law firm in Gibraltar. It took Limited Liability Partnership form in November 2017 but its origins date back to 1996 when senior partner Nick Cruz established the law firm Cruz & Co and the Acquarius Trust Group (ATG), that handles all corporate and private client needs. The law firm built an enviable reputation for its commercial and innovative approach which is why we are instructed by individuals and companies from both a domestic and global client base. Commitment to service standards led to Legal 500 and Chambers Global's recognition of Cruz & Co in 2011. The firm has been the recipient of the "Gibraltar Private Client Law Firm of the Year" award, from major publication, Acquisition International. Our senior partner is recommended in leading directories in various fields of law including General Business Law.

Our relationship with you is at the heart of our offering. We believe that any bespoke service requires a detailed understanding of you, our client, your environment, your needs and objectives, past, present and future.

Phone: +(350) 200 76552
Web: http://cruzlaw.gi/
---
Publicado por CruzLaw LLP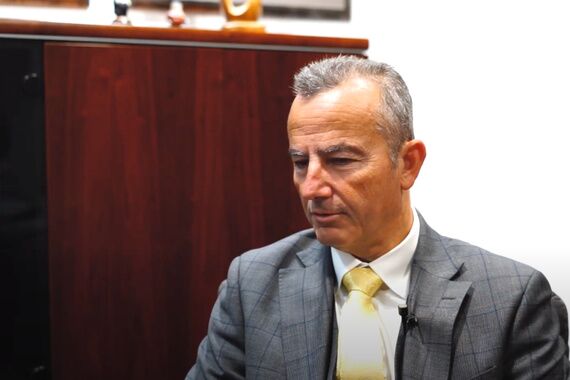 YGTV Interview with Nick Cruz
CruzLaw LLP 01/12/2021

​Nick Cruz on TV again offering his take and as always it is different, positive and on the money!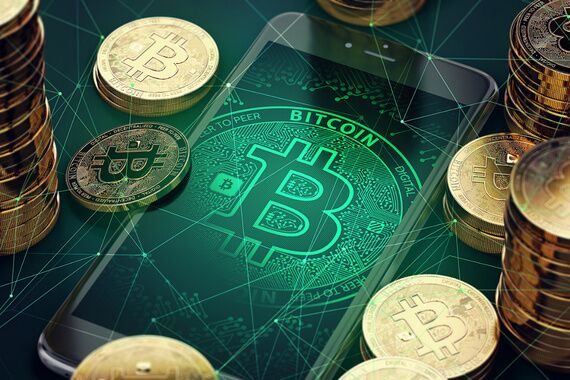 BGI Gibraltar - Cryptocurrency and the law?
CruzLaw LLP 17/05/2019

Cryptocurrency law continues to develop in accordance with the expansion of the market. Over the last year, the cryptocurrency sector experienced a flood of new legislation. Governments now seek to wrangle in the Wild West crypto atmosphere through a variety of new regulations. Article via coincentral.com Cryptocurrency RegulationDuring the 2017 crypto market rally, many governments decided it was time to look into regulating Bitcoin. Bitcoin hit all-time highs throughout the year and the crypto market topped $800 billion in trading volume. As you would expect, this influx of new Bitcoin capital drew the attention of government officials, some of whom, saw Bitcoin as a threat to the current financial system. Despite their fears, many of these governments embraced the technology, and today, there are an ever growing number of blockchain friendly countries for crypto firms and traders to do business in. It's never been a better time to get into the blockchain sector.
---