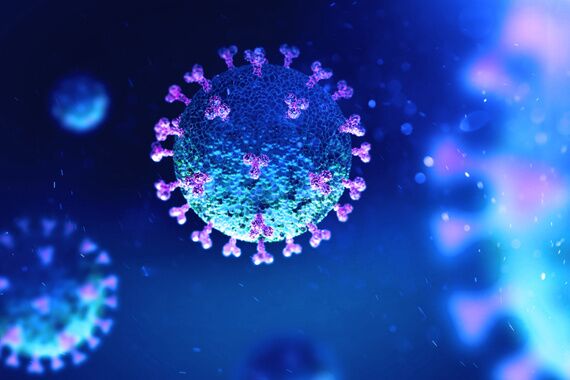 BGI España – Covid-19. Committed to informing our clients
Francisco Lorenzo Martínez | Balms Abogados (Marbella-España)
20/03/2020
What legal and economic measures have been approved by the Government from the State of Alarm and how do they affect entrepreneurs (companies and the self-employed) and workers? The exceptional situation decreed by Covid-19 supposes an unprecedented situation in our history with a direct impact on the economic activity of our country and globally. From Balms Abogados and its multidisciplinary professional team, we are aware that it is very important to report on the measures that are being approved by the Government so that companies and freelancers can make the correct decisions and with this, being able to overcome this period of uncertainty, which will be temporary in any case.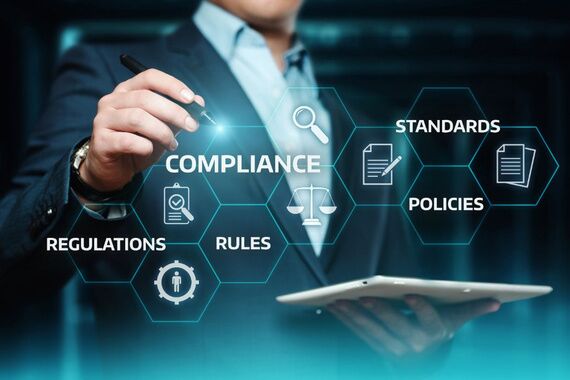 BGI Spain - Implementation of the criminal prevention system in companies
Francisco Lorenzo Martínez | Balms Abogados (Marbella-España)
16/09/2019
Circular 1/2016, of the Spanish State Attorney General's Office, on criminal liability of legal persons. The Office of the Attorney General of the State published on January 22, 2016 a rule, the Circular 1/2016, in which it offered very important indications on the effectiveness of the "Compliance" prevention plans (or Criminal Risk Prevention and Management Plan) in the companies.