Estefanía García
1 publicaciones
Since she started working in the Processing and Administration Department in 2010, Estefania has been in charge of drafting the sales information, direct payment of utility bills, Municipal Tax payments and other administration related aspects.

After graduating high school in Marbella, she attended University of Malaga, where she graduated with a B.A in Special Education.
---
Publicado por Estefanía García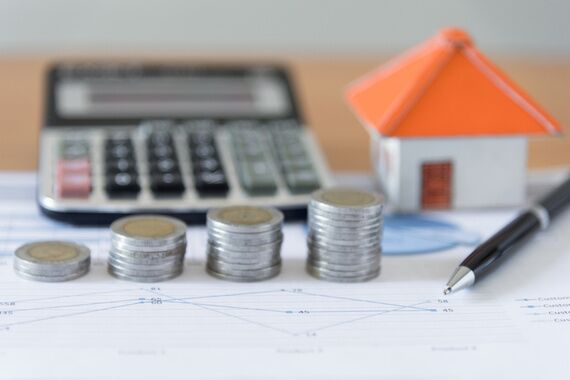 BGI Spain - Municipal capital gains. Exemption from them
Estefanía García | Balms Abogados (Marbella-España)
05/06/2019
We can define a municipal capital gains as the benefit obtained as a result of a positive difference between the price at which a good was purchased and the price of its sale in an operation or economic transaction.
---